About Joseph Ellsworth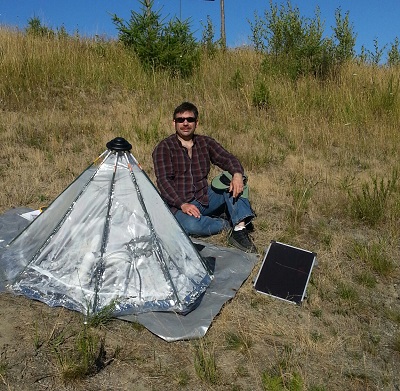 I am currently working as the CTO for Dental insurance company in Michigan.  My time is extremely limited but I still do hands on work for interesting research projects during my off hours.
As the CTO, trading strategist and principal research scientist at Bayes Analytic.    I was applying techniques from Machine Learning,  Artificial Intelligence, Statistics and distributed computing to drive a series of strategies that make recommendations for stock and option trading.
This position required an interesting mix of research and digging through massive amounts of data to find interesting patterns that could provide trading opportunities and turning those into usable trading strategies.
It is ambiguous whether it is me helping the software find patterns or the software helping me find patterns but the combination seems to work pretty well.      Once patterns have been identified I then confirm the scope, reliability, frequency and triggering conditions for the patterns.  This information is ultimately encoded as algorithms which we then combine with trading rules and goals to produce the strategies we actually use for trading.     Many times the most interesting patterns are found as a result of testing an algorithm when it makes decisions that may be accurate but which I did not anticipate.  When this occurs it is a loop back to the discovery and quantification stage.
We have reached the stage where the number of queued patterns identified during research and testing has expanded to 2+ year backlog.  My job also requires prioritizing patterns with the highest probability for immediate  profit.     I suspect that this will remain a permanent case where the opportunity for pattern research will continue to emerge faster than we can possibly validate and encode them as strategies.
Through my entire career I have demonstrated a knack of seeing macro patterns earlier than my co-workers or even senior management.   At HP one of my manager started forcing me to take two afternoons a week off in random activities from mountain biking to random research into esoteric new technologies.   His claim was that since I brought so many profitable ideas back that he lost thousands of dollars per day when I failed to take the time off.   I am hoping that this same ability to see deeply  into patterns early in the process will deliver similar benefits for Bayes Analytic.
I am a results oriented technologist with experience as CTO, VP, Senior Director, Director, Principal Engineer,  Principal architect, Enterprise Architect, and CEO.    I have remained hands on and enjoys making direct technical contributions and still tend to write the hardest 10% of new algorithms and new complex components.   I am one of the rare engineers able to operate from the lowest level of designing circuits from the discrete component level all the way up through the largest distributed systems like those used by Amazon and HP.
I am mostly a product guy,  I get excited about new products and emerging markets especially when those products will deliver a real and meaningful benefit to the end users.   I have also been successful in IT related projects designing, building and delivering leading edge eCommerce systems especially those with an emphasis on search and user matching.
I have an extensive track record building and managing teams to deliver high scale, fast response distributed systems with ultra-high availability.    I have been involved with the Web and Ecommerce since 1997 and was CTO and principal architect for XDISECT a NO-SQL database search engine with taxonomy aware search capabilities.  XDisect could be thought of as a ancestor of  Lucene, Solr,  Mongo and Bigtable with full distributed scaling support back in 2001.
I built and patented one of the first enterprise scale SSO (single sign on) systems for HP where I was also the principal architect and section manager to designed and deployed one of the first world wide transactional store and forward systems.  We used  this engine as the integration enable for integrating a sales and configuration system running on the laptops for over 12,000 sales engineers world wide  to both SAP and legacy mainframe systems.   I also designed and delivered HP's first online web configurator for complex mid-rage systems.
I also filed a patent at Amazon about how to scale their infrastructure to support 10 times the current load, while reducing detail page display time by 50%,  reducing cost per page displayed by 50% and reducing cost per item in inventory by 30% while also reducing the cumulative lag imposed by intermediate caches from over 10 minutes to under 200ms.
My 2013 project have been the Bayes Analytic engine (Machine Learning and AI prediction) and the associated trading tools and test trading activities.    Bayes Analytic is an interesting project and has forced me to hone both my algorithm skills,  analysis and high performance coding skills.      I think this expertise will be highly valuable both trading companies,  retail companies who want to maximize the ROI from their marketing ans sales efforts and tech companies like Intel and Cisco who have long standing relationships with their customers and need to better focus the efforts of their direct sales staffs to yield the highest sales per contact hour.
See also:
http://joeellsworth.com
http://a2wh.com
http://correctenergysolutions.com
http://cncutil.com
Joe can be reached via
Contact us – I am not publishing a email address here because I do not want to deal with the spam.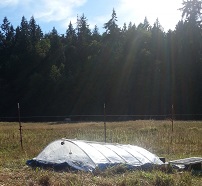 I have been working on A2WH since 2008 and received the first fully approved patent for it this year.  I made major technical progress with A2WH during 2013 and have been able to produce and test flexible units which are easy to ship and easier to build.     I also was able to test the smaller "Grow Dryland" product which I hope will someday become the nucleus for reversing desertification and large scale carbon sequestration around the world.   Along the way I it will improve some persistent problems of rural poverty in emerging countries and decreasing harvests.     I think the Grow Dryland product has the ability to restore millions of square miles of degraded land to productive food production and we can do this without increasing the demand on our ground water supply.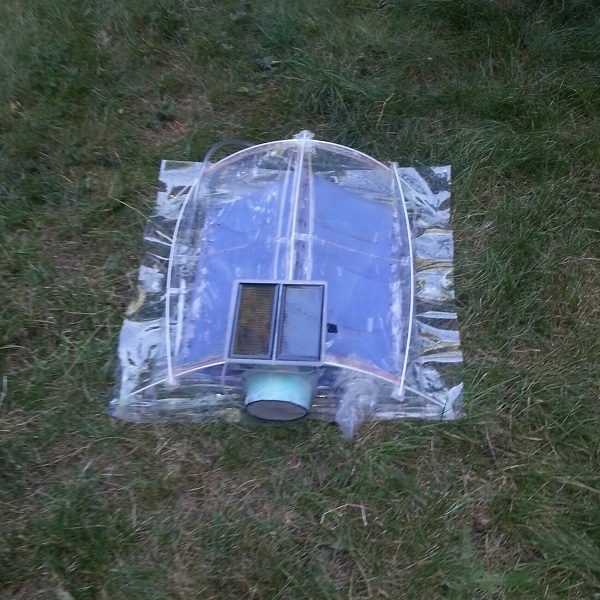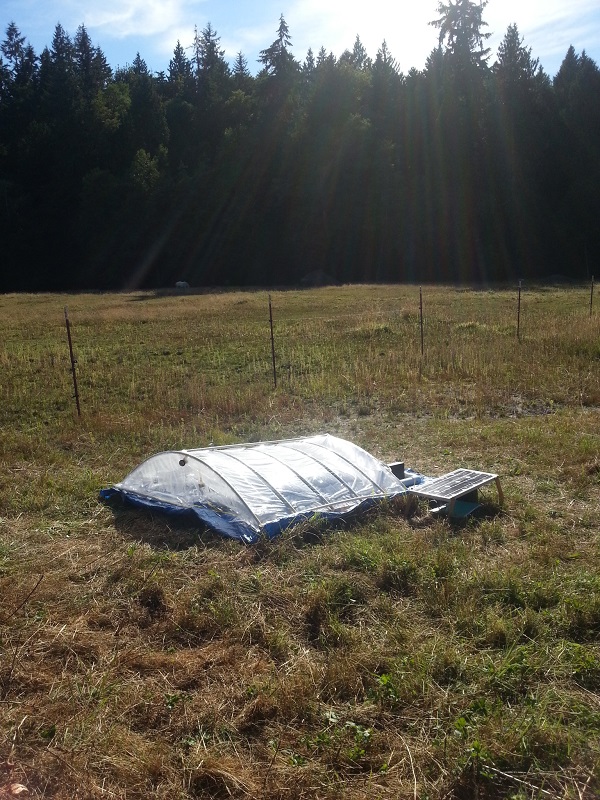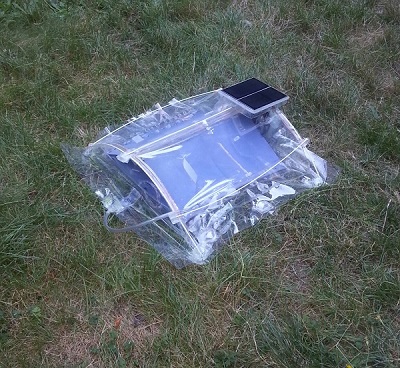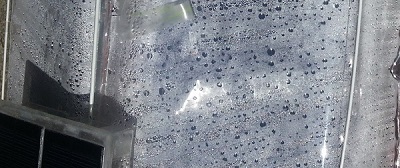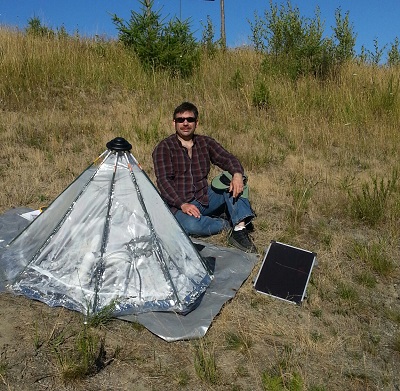 ---

(C) 2013 Joseph Ellsworth All rights reserved
This discussion contains forward-looking statements which are based on current expectations and differences can be expected. All statements and expressions are opinions of the author and are not intended to be either investment advice or a solicitation or recommendation to buy, sell, or hold securities. Many of these statements are based on sound economic reasoning, however actual response of the economy is heavily influenced by politics and large business and so the outcome could end up substantially different.